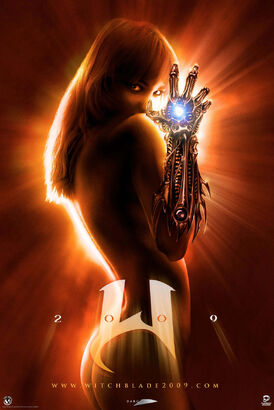 The Witchblade is cancelled movie adaptation of the Witchblade comics series.
The movie was in early development with the choice of director, Micheal Rymer, and Top Cow staff working on a final script.
Platinum Studios and Darclight Films were supposed to produce the movie whilst Summit Entertainment was at hand for distribution..